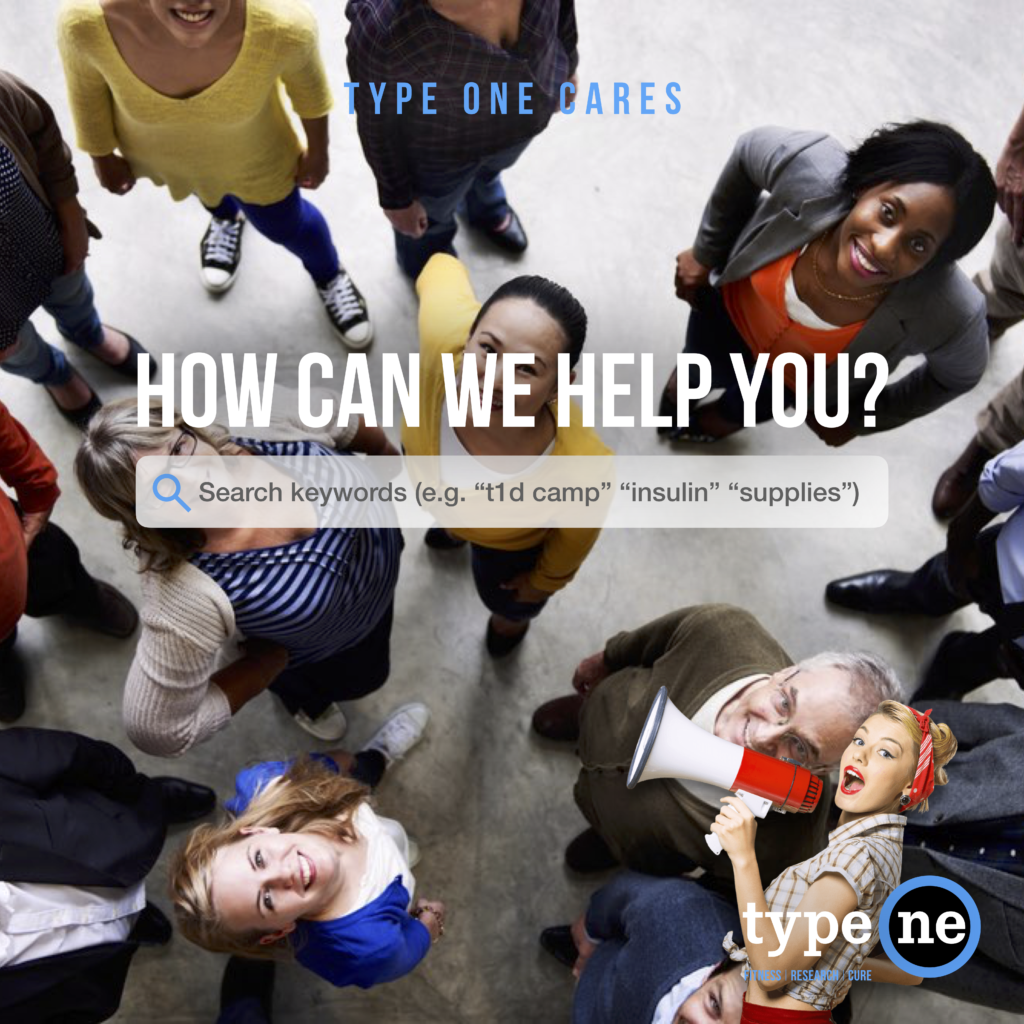 Type One Cares – a campaign dedicated to building a community to assist those affected by type 1 diabetes (T1D) with support, education and endowment, so they can live a powerful life beyond the diagnosis. Type One has partnered with the Barton Center for Diabetes Education, one of the largest, independent camping and educational programs in the country dedicated to children who live with diabetes and the people who care for them.
Send a Kid to T1D Camp – Scholarships
Type One will be providing scholarships for local children living with T1D to attend a week of residential camp this summer.
Providing Financial Help for Diabetes Management and Treatment
For qualifying recipients, Type One will provide assistance for families in need of purchasing diabetes supplies such as insulin, syringes, and test strips. Assist in paying for emergency care and assist with travel and accommodation expenses for appointments when applicable. Proper supplies, education, and care allow a patient to properly manage diabetes, and by bettering care early on, risk for long term complications is much lower.
LEARN MORE AND APPLY
www.typeonerenegaderun.com/send-a-kid-to-t1d-camp
DONATE
www.typeonerenegaderun.com/donate